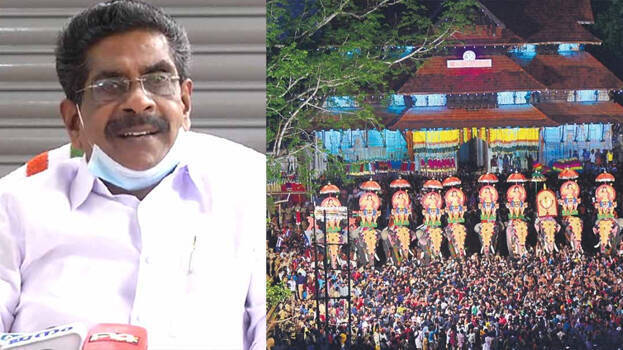 THIRUVANANTHAUPRAM: KPCC chief Mullappally Ramachandran said that the Congress had never opposed holding Thrissur Pooram. However, in the present scenario, the state government and the organizers should consider whether to hold Pooram or not. A clear decision should be taken. The state government has to take the decision. In the wake of prevailing anxiety, one has to be careful, Mullappally said.
Cherian Philip, who is with the Left Front, is unconditionally welcomed. Anyone who upholds values will be accepted to Congress. If he decides to come to Congress, talks can be held, he said.
A Covid control room was opened at the KPCC headquarters in Thiruvananthapuram in the wake of transmission of the disease. The control room has been opened under the leadership of Dr S S Lal. Expecting the cooperation of IMA to the control room. He also urged the government to make available the service of doctors of private hospitals if necessary.