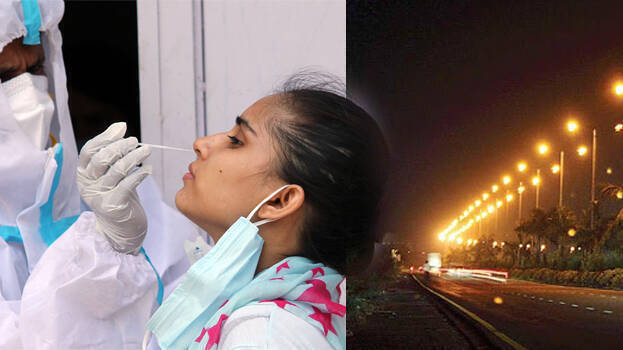 THIRUVANANTHAPURAM: Even though the state is witnessing rapid transmission of the pandemic, the government has decided not to impose harsh measures like the imposition of weekend lockdowns. The decision regarding this has been taken in a high-level meeting of officers chaired by the chief secretary.
Meanwhile, the meet has decided to increase the covid tests in those areas which come under local self government institutions where the test positivity rates are higher. It has been decided to collect samples of people from all homes in such areas. The tests will be conducted in those panchayats which have higher test positivity rates than the district average. The meet has also decided to initiate a scientific study on the genetic mutation of the virus variant found in Kerala. The meet also evaluated that the ICU and ventilator facilities in the state are capable enough to meet any emergency situation.
The state government expects that the test positivity rates could be brought down below three per cent by conducting state-wide covid 19 tests. Police forces have been given strict directions to enhance scrutiny and checking during the night curfew which comes into effect from today 9 PM.