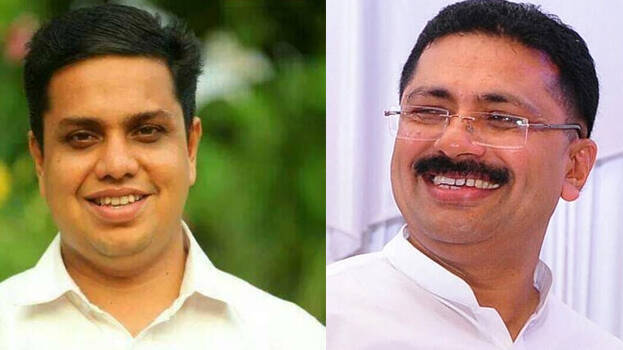 THIRUVANANTHAPURAM: A N Shamseer MLA has said that in order to unravel the plunder done by Muslim League in the minorities commission, Jaleel appointed a capable officer. "As K T Jaleel has resigned from the position, the high court order has no relevance. He does not support corruption in any way," Shamseer said.
"His (Jaleel) hands are clean. CPM is convinced of that fact. He resigned in the wake of Lokayukta's verdict. CPM is a party that respects the law of the land. The high court verdict is not final as there are courts of appeal above the high court," the MLA added.
Shamseer has responded to a private channel, following the high court's verdict which ratified the Lokayukta's ruling that asked minister Jaleel to resign from the government. The high court in its verdict has said that Lokayukta has issued its ruling following all norms. The court which decided not to intervene in the Lokayukta verdict also rejected Jaleel's plea.