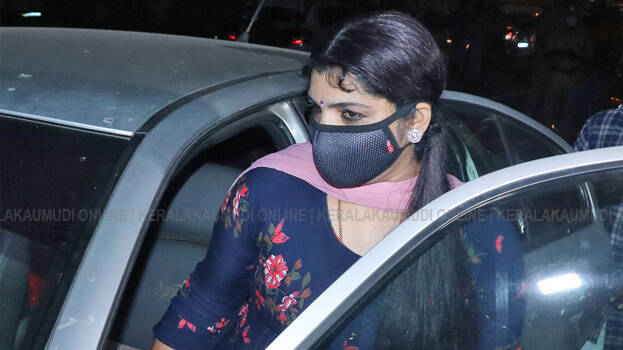 THIRUVANANTHAPURAM: Saritha S Nair has been arrested in the solar fraud case. She was arrested for not appearing even after continuously issuing warrant in cheque case. Kozhikode Kasaba police arrested her from the capital city.
The Kozhikode magistrate court had issued warrant many times for not appearing in the solar fraud case. The case is that she cheated after receiving Rs 42.70 lakh in the name of installing solar panel. Kozhikode city police commissioner A V George has confirmed the arrest of Saritha.
She was arrested from her house in the capital city. The case was registered by the Kasaba police. Apart from Saritha and Biju Radhakrishnan, their driver Manimon is also accused in the case.