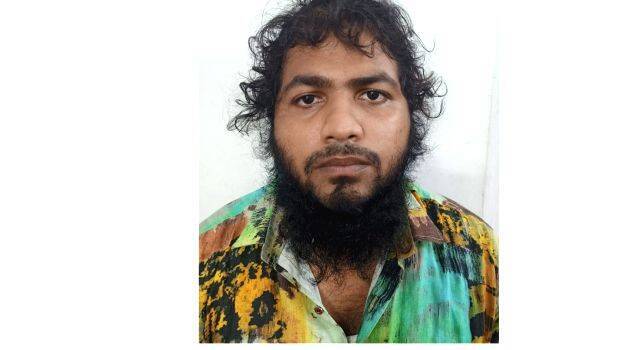 NEDUMBASSERY: Eight more people have been arrested in connection with the abduction of 30-year-old Taju Thomas, a native of Vadakancherry, who came from Sharjah at the Nedumbassery airport last Sunday. With this, the number of those arrested became nine.
The arrested are Aurangazeeb,39, of Aluva, Shiril, 30, Shamnaz, 22, Muhammed Salih, 25, Ahammed Masood, 24, Sakkeer, 27, Raisal, 27, and Riyas, 34, all residents of Manjali. This was in addition to one Ibrahimkutty, 44, of Mudikkal in Perumbavoor who was arrested earlier this week.
Two people forcefully boarded a prepaid taxi called by Taju Thomas outside the airport and were abducted by men who came in five cars near a petrol pump outside the airport. He was later found in a lodge in Perumbavoor.
Mohammed Salih and Ahammed Masood are accused in the 2019 murder of a person named Mubarak. There are several cases against Aurangazeeb, including murder. The district police chief said that legal action would be taken against the accused, including the invokement of KAAPA.
Connection to gold smuggling
Though nine people have been arrested in the case, the police have not revealed the motive of the accused. The accused initially claimed to abduct Taju mistakenly, but then it was clear that this was not the case. There are indications that the kidnapping was related to the smuggling of gold from abroad. Police say three more people are yet to be arrested and the motive behind the abduction will be known only after that.