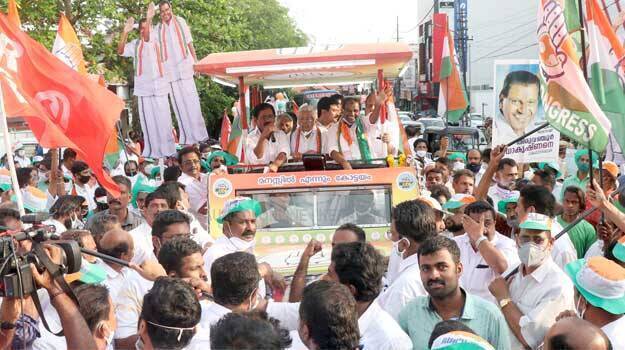 NEW DELHI: The Election Commission of India (ECI) on Tuesday banned all victory celebrations on the counting day, May 2. The ban will exist on days after the announcement of results also. The decision was due to the rise in Covid cases. The decision will be applicable to post-poll states like Kerala, Tamil Nadu, West Bengal, Assam and Puthucherry.

The results will be announced on May 2. The directives come amid a massive surge in Covid cases in India and after the commission drew flak from the Madras High Court for alleged laxity in enforcing Covid rules in elections. The court held the commission as singularly responsible for the second wave of Covid-19. The officials should be booked on murder charges for allowing political rallies during the pandemic.

The court had asserted that if the approach is such then will not permit to announce the results on May 2.