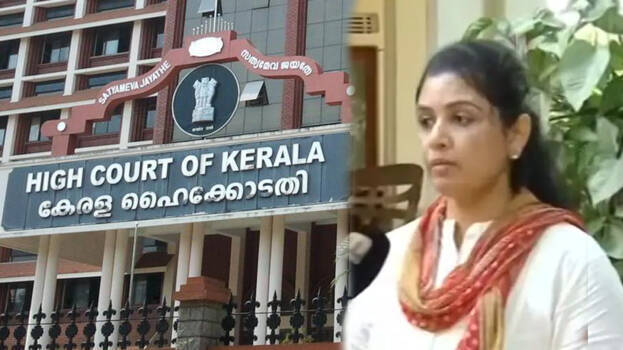 KOCHI: High court has stopped the move to appoint A N Shamseer's wife as assistant professor at Kannur university. The court has halted the process to appoint Shamseer's wife Safala as an assistant professor in the university's HRD centre. The order says that Safala should not be appointed until May 7.
The court's order has been issued on the plea filed by the job seekers who pointed out that the appointment has been made violating all existing norms. Including Samsheer's wife Dr Safala, 30 persons were considered for the appointment. Earlier allegations were surfaced on conducting the interview process in haste while the code of conduct is in effect. The court has also asked the university to start the interview process after the model of conduct is over.
Earlier, the governor has also sought an explanation from the Kannur university's vice-chancellor on the complaint filed by save university committee, who also alleged irregularities in the hastily conducted interview process.