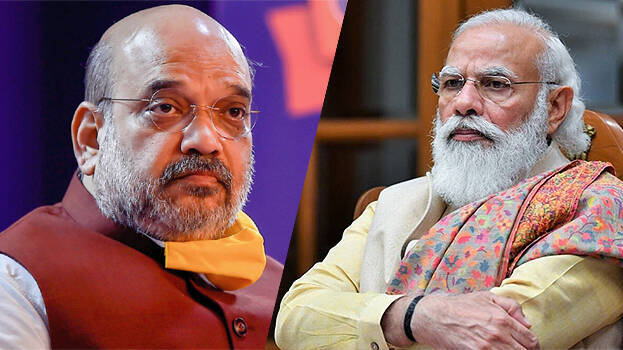 NEW DELHI: The Centre on Tuesday informed the Supreme Court that Prime Minister Narendra Modi and Home Minister Amit Shah are monitoring the oxygen supply across the country on a war footing. The central government mentioned this in the affidavit to the apex court on the COVID situation in the country.
The Centre's 201-page affidavit stated that innovative measures are being taken under the active and constant supervision of the Prime Minister and the Home Minister to increase the supply of oxygen on a war footing.
The government also informed the court that it is trying to procure oxygen from all available sources.