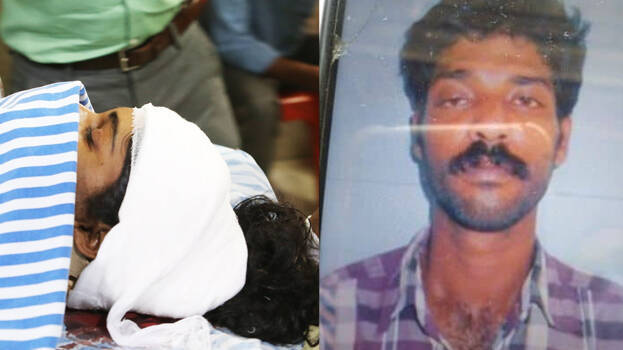 KOCHI: The man who attacked the woman on Punalur passenger train has been identified. The girl was attacked by Babukuttan, a native of Nooranad. Police said they are still searching for him. He had been accused in several previous cases. Earlier, the woman had hinted that the accused is visually impaired. The accused was identified during the investigation conducted accordingly.
The woman was attacked on Punalur passenger train this morning. The woman is a native of Mulanthuruthi. The attack came after robbery. The girl, who jumped from the train, sustained head injuries. The doctors informed that the health condition of the girl who was shifted to a private hospital in Kochi is satisfactory.
She was transferred to ICU for observation. According to the statement given by the injured woman, the accused first asked her to remove ring and necklace. The husband of the injured woman explained that the necklace was snatched forcefully and her mobile phone was thrown away.
An employee of an educational institution in Chengannur, the woman is a regular passenger of the Punalur passenger. Upon arrival at Mulanthuruthi, the accused entered the train compartment and closed both the doors. The woman jumped from the train after the man, who was holding a knife, tried to assault her after robbery.