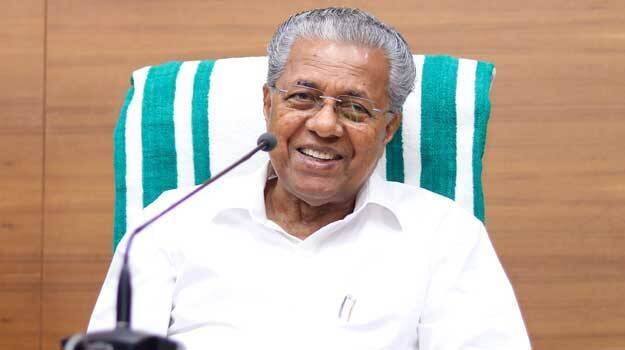 THIRUVANANTHAPURAM: Various opinion polls have come out announcing the continuation of the Left rule in Kerala. According to the Republic TV-CNX exit poll survey, the LDF is projected to win 72 to 80 seats in Kerala. According to the survey, the UDF will get 58 to 64 seats while BJP will not win in any seat.

The India Today exit poll survey also said that the LDF will sweep Kerala. India Today predicted 104 to 120 seats for the LDF and 20 to 36 seats for the UDF. It predicted that the NDA might get 0-2 seats.
According to the NDTV poll survey, the LDF will get 76 seats, the UDF 62 and the NDA 2 seats. According to the Poll Diary survey, LDF will get 77-87, the UDF 51-61 and the NDA 2-3.