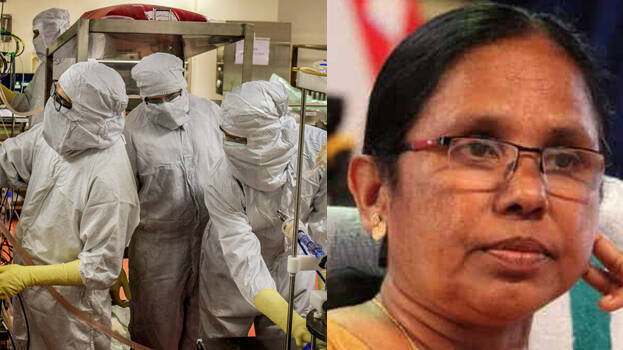 THIRUVANANTHAPURAM: It may take up to three and a half months for the state to get Covishield vaccine directly. The government has decided to procure 70 lakh doses from Serum Institute for free distribution to people between 18 to 45 years. In the present situation, will have to wait till the end of July. However, top officials of the health department told Kerala Kaumudi Online that even after July, only a small percentage of the demand is likely to be received in the first phase.
The Serum Institute plant is presently producing 11 crore doses of vaccine for the Central Government as per the second phase contract. This is the main reason for the delay in getting the vaccine to the state. The production capacity presently is only six crore doses of vaccine per month. Private hospitals trying to procure vaccines directly from companies may also face this delay.
The Serum Institute said it will increase monthly production by the end of May. However, the officials said that even if it is raised to 10 crores, the delay will be almost the same. The Serum Institute's monthly review meeting will be held to decide on the priority order and when and how many doses should be given.
Samples of each new batch of vaccine are quality tested and approved at the Kasauli Central Drugs Laboratory in Himachal Pradesh. This is followed by distribution. These procedures can take up to a month and a half to complete and then it would be distributed.
The production of Bharat Biotech is much lower. Therefore, after making available Covaxin, it is difficult to solve this shortage. The Cabinet had decided to procure 70 lakh doses of Covishield vaccine and 30 lakh Covaxin.