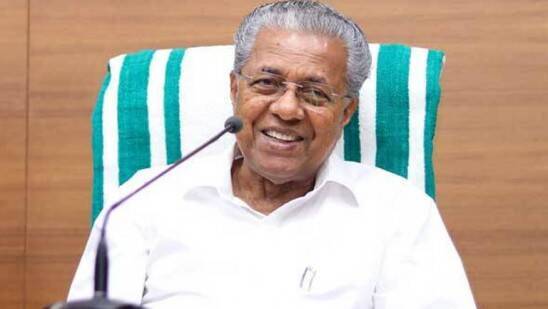 THIRUVANANTHAPURAM: With hours to go before the election results are out, Chief Minister Pinarayi Vijayan expressed confidence that the government will retain power. His response came while speaking to the media after the Covid review meeting.
To the query whether he had asked for further cooperation as the Chief Minister of the state, Vijayan replied that there is no doubt about it.
The Chief Minister also responded to the propaganda that the swearing-in ceremony would be held on Monday itself. "You know that there are many imaginative people among you, you have come up with such an idea before and now keep it with you. The fact is that we have not even thought about it. There is a way to think about such things and it will be done then", the CM added.