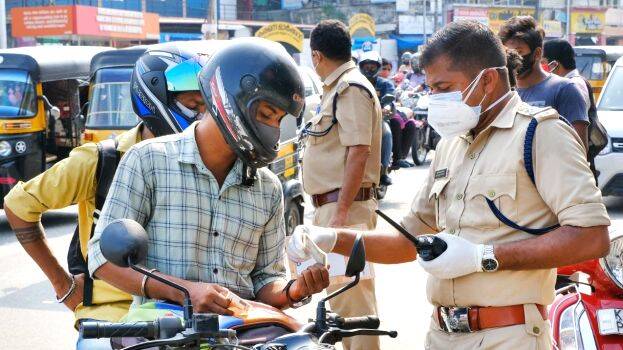 THIRUVANANTHAPURAM: DGP Loknath Nath Behra has asked the district police chiefs to strictly abide by the instructions given by the high court till Tuesday amid the counting of votes cast in the Assembly polls.
Field officers, including district police chiefs, will directly lead the police action from tomorrow. District police chiefs will pay special attention to problem areas. It is also suggested to take necessary precautionary measures. The Anti-Terror Squad DIG has been directed to provide the services of the Urban Commando Division of the police at key locations. Action will be taken under the Disaster Management Act, the Kerala Infectious Diseases Ordinance and the Indian Penal Code against violators. These proposals will be in effect until Tuesday.
The state police chief also directed that candidates and political parties be made aware of the restrictions imposed based on the court order.