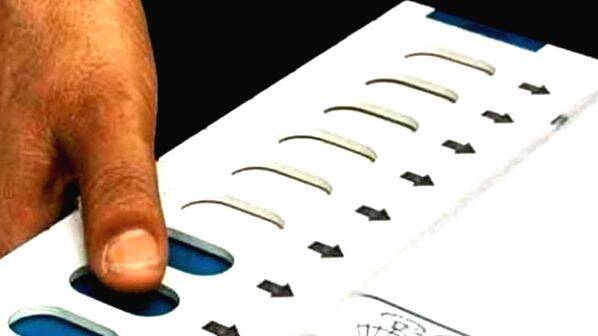 THIRUVANANTHAPURAM: Continuation of rule or change of government? After waiting for more than three weeks, Kerala will be waiting in front of the channels today to know the result of the counting of votes. For the first time in the history of Kerala, the counting of votes will take place in the middle of a pandemic.
The first hint regarding the results will come before 10 am. The final result will be out by 4 pm. Strong rooms will open at 6 am and the voting machines will be brought to the counting halls to begin counting at 8 am.
Postal votes will be counted first. Postal votes delivered before 8 am. will also be accepted. The results of the postal votes will come out only by 9.30 am as a large number of people such as COVID patients, people with disabilities, essential service personnel, and polling officials made use of the postal voting facility.
More voting machines were used this time as the number of booths was increased for social distancing. The counting tables were raised to 21 in each hall. A maximum of 1000 votes can be cast on one machine. Very few booths recorded 100% polling. Therefore, the counting time of each machine will be different. Technically, the result of 21,000 votes will be known from a
hall. It will take more time to know the result as there are more machines.
Results
The vote level will be recorded in Form 17c. Agents will sign this.
The vote level will be uploaded in the software of the Election Commission
It will appear on the Commission's website. It will also appear on the screen in the hall
If the winner's majority is less than the postal vote, they will be recounted

Election
140 constituencies
957 candidates
2.67 crore voters
Postal vote
Distributed ballot- 5,84,238
Returned- 4,54,237
Remaining-1,30,001 (should be returned within 8 am)
Counting of votes
Centers-114
Ballot units- 50,496
Tables in each hall - 21
Total 9 rounds
Counting employees 24,709
Malappuram by-election