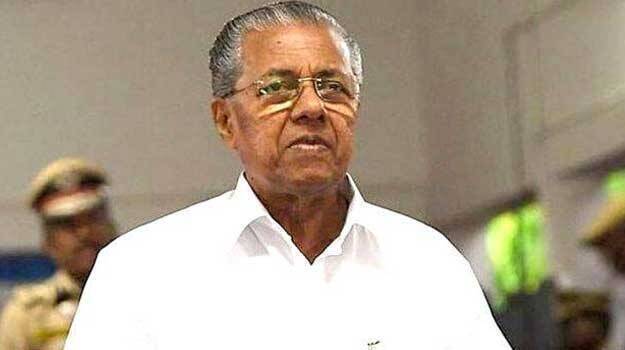 THIRUVANANTHAPURAM: The first signs of results have come when Kerala politics is going through a high octane vote counting. LDF is ahead when postal votes were being counted in Kozhikode. LDF is ahead in Vaikom and Karunagapally. Pala which is another 'hot spot' in the state, LDF's Jose K Mani is leading. Whereas in Manjeshwaram, UDF's lead is witnessed.
Nemom, where BJP have high hopes, the first signs of result gives them high hopes. Kummanam Rajasekharan is leading there. In Vattiyoorkavu, LDF's V K Prasanth is leading.
When the first signs of the result have come out, Pinarayi Vijayan, Oommen Chandy, K K Shylaja, P K Kunhalikutty, M K Munner, J Mercykutty Amma, Kummanam Rajashekharan, K T Jaleel are leading.
The postal votes are being counted in specially designated tables. Four to eight tables have been arranged in every vote counting centre. 500 postal ballots are being counted in every round in each table.