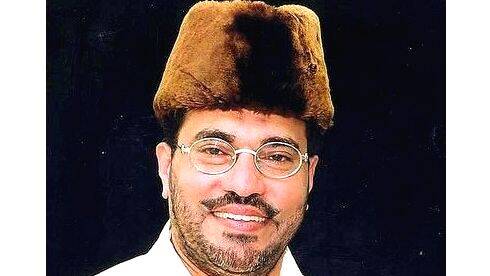 MALAPPURAM: Muslim League candidate MP Abdussamad Samadani has won the Malappuram Lok Sabha by-election by a majority of 1,14,615 votes. LDF candidate VP Sanu came second while NDA candidate AP Abdullakutty came third in the constituency.
Samadani got 5,38,248 votes while VP Sanu got 4,23,633 votes and AP Abdullakutty got 68,935 votes.
VP Sanu gave a tough competition to Samadani. In 2019, PK Kunhalikutty won from the Malappuram Lok Sabha constituency with a record majority of 2.60 lakh votes. He defeated Sanu in that election.