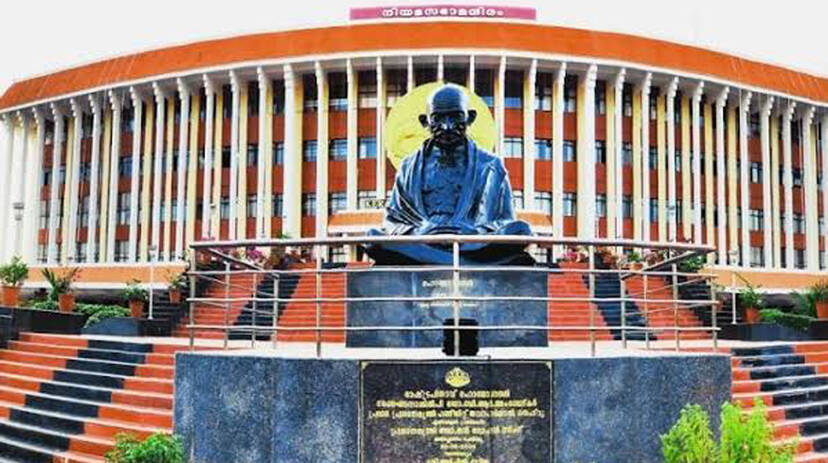 THIRUVANANTHAPURAM: All ten women of the Left Front won in the Assembly polls. Among the UDF women, only RMP's KK Rema won in Vadakara. A total of 48 women contested for the three fronts. At first, the UDF did not have women in the last assembly. All women contestants had lost. Only the voice of left women was heard in the Assembly hall. With the victory of Shanimol Usman in the Aroor by-election, there was a woman in the opposition as well. There were a total of eight women in the last assembly. It's 11 now.
The LDF fielded 15 women while 11 from UDF and 22 from NDA entered the fray.
The winning LDF women are Minister KK Shailaja, Veena George, U Pratibha, Kanathil Jameela, Shanthakumari, Prof Bindu, CK Asha, Chinchurani, OS Ambika and Daleema.
While Padmaja Venugopal, Shanimol Usman, Bindu Krishna, Ansajitha Russell, Arita Babu, PR Sona, Veena S Nair, KA Sheeba, Noorbeena Rasheed and R Reshmi were among the losers in the UDF, Minister Mercy kutty Amma, Midhuna, Jiji, and Sindhumol Jacob were the LDF women who lost.