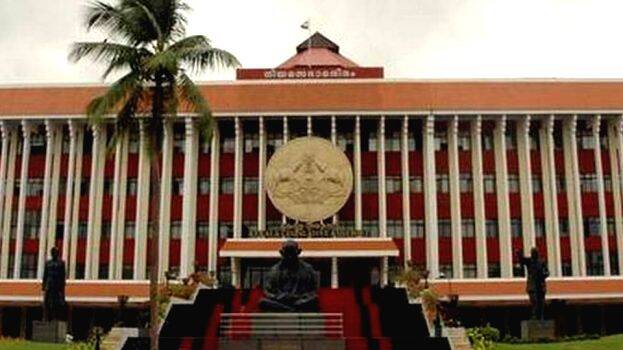 THIRUVANANTHAPURAM: Discussions are active as to who will be in the second Pinarayi cabinet. There are indications that KK Shailaja, TP Ramakrishnan, AC Moideen and MM Mani will also be in the second cabinet.
There are currently 20 ministers. 13 for CPM, 4 for CPI, one each for NCP, Congress S and Janata Dal S. This time, five parties, namely Kerala Congress-B, INL, LJD, Kerala Congress Mani and Democratic Kerala Congress, have joined the Left Front. Apart from this, there is also Kovur Kunjumon. It would be difficult to include all of them. But not all can be avoided. The Kerala Congress Mani faction, which won five seats, might be given at least two ministers. For that, the number of CPM and CPI ministers may have to be compromised.
The CPM has three central committee members in the new assembly. KK Shailaja, MV Govindan, K Radhakrishnan. All three are likely to be in the cabinet. State secretariat members TP Ramakrishnan, MM Mani, KN Balagopal and P Rajeev are also likely to become ministers. State committee members like MB Rajesh, VN Vasavan and Nandakumar are also likely to become ministers. Veena George, who won for the second time from Aranmula, may also get a chance. State committee members V Sivankutty, who won back the Nemom seat and Kadakampally Surendran, VK Prashanth and V Joy, who is very close to Sivagiri, may be considered.
The CPI had a deputy speaker and four ministers. It is not certain that Revenue Minister E Chandrasekharan, Deputy Speaker V Sasi and Chief Whip K Rajan will be considered for the ministry. PS Supal, Chinchurani, Tyson Master, IKE Vijayan, CK Asha, GR Anil and P Prasad can be considered.
Among the constituent parties, Ganesh Kumar of the Kerala Congress B, AK Sasindran of the NCP, Ramachandran Kadannapally of the Congress A, K Krishnankutty or Mathew T Thomas of the Janata Dal, KP Mohanan of the LJD and Ahmed Devarkovil of the INL could be ministers. Roshi Augustine and N Jayaraj are likely to be considered from the Kerala Congress Mani faction.