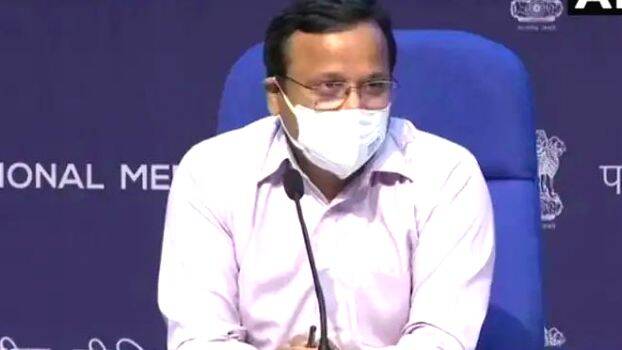 NEW DELHI: The Union Ministry of Health has advised Kerala to be extra vigilant against the spread of COVID. The spread intensity is highest in the state. The ministry also asked Kerala to tighten the restrictions.
COVID patients should not undergo CT scans unnecessarily. Scanning is not required for those with mild symptoms. The Ministry of Health said that scanning radiation can cause serious problems.
The Home Ministry said the country had enough oxygen stock. The Joint Secretary of the Ministry of Health said that the nitrogen plants have also been converted into oxygen plants.