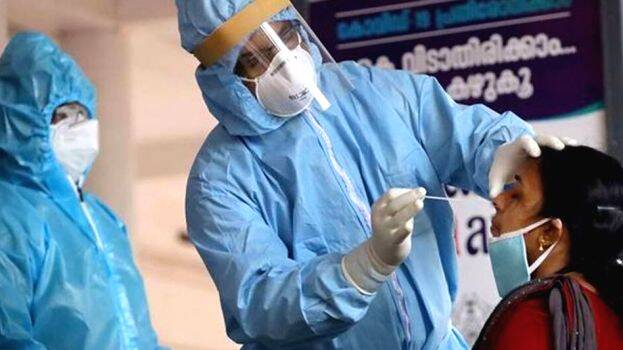 THIRUVANANTHAPURAM: The health department has issued a warning to go out only in emergencies and to avoid traveling in the wake of extreme transmission of Covid. The Department of Health says the defense should be without any lapses.
In the current situation it is more effective to wear a double mask. In the case of N 95 masks, that alone is enough. Elderly people, those with serious illnesses, those suffering from lifestyle diseases such as diabetes and high blood pressure, children under the age of ten, pregnant women and those undergoing organ transplantation should be housed in a place where there is no other contact.
Elerly should be protected
Most of the dead are senior citizens. Most cases are transmitted through family members and caregivers. Family members who come in contact with outsiders should be careful not to come into contact with senior citizens, those with serious illnesses, or young children. Those caring for the elderly and inpatients should pay special attention. Senior citizens are ten times more likely to get sick from public places than others. Therefore, senior citizens should not leave except in emergencies.