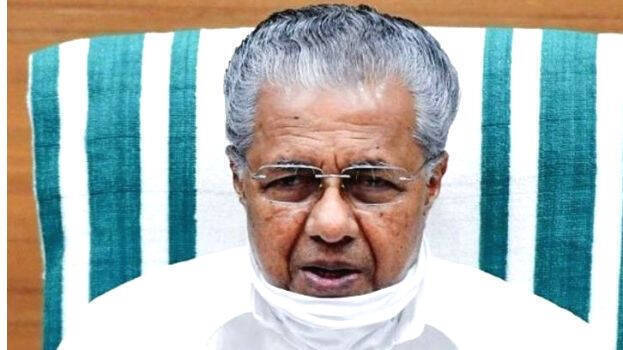 THIRUVANANTHAPURAM: Chief Minister Pinarayi Vijayan on Tuesday said that the virus would take some more days to peak in the second wave of the infection and cases could soar further. Speaking to the media, he said that the second phase of the COVID outbreak in the country was highest in rural areas. The spread of the disease is increasing in the rural areas of Kerala as well. The CM said that strong COVID restrictions will be implemented in the villages of the state. COVID patients will be given guidance through Victers channel and other private channels. He added that the spread of the disease is a big challenge to the health sector in the state.
"A study conducted by an expert committee has stated that the state would continue to report a surge in COVID cases till May 15. The restrictions will remain in place till then," he said.

There should not be any lapse in restrictions. People should not leave their homes unnecessarily. Door handles and switches in homes should be sanitized periodically. Those who go out should pay special attention when dealing with the elderly and children in the home. After returning home, people should immediately change their clothes, wash their hands, feet and face, and if possible take a shower, the CM added.

"People should try to buy essentials from their nearest shops. They must wear double masks and follow social distancing norms. The state would receive more vaccines from the Centre today. Four lakh doses will reach the state today. The vaccines must be used with care without wasting a single drop. More than three lakh vaccines are now available in the state," he added. The CM also took the opportunity to praise the health workers.