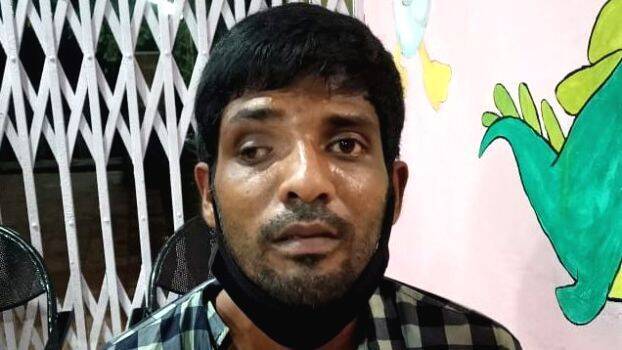 PATHANAMTHITTA: The man who attacked a woman passenger on the Guruvayur-Punalur Express was arrested by the police on Tuesday. Babukuttan was arrested from Chittar in Pathanamthitta. The woman was attacked on April 28. The police were informed by some locals who identified him after seeing his photo.
Following this, the police went in search of him and caught him while he was on his way from the hiding place to another place. A woman from Mulanthuruthy was robbed and attacked by Babukuttan on the train to Chengannur on Wednesday morning.

The accused threatened the girl with a screwdriver and snatched her jewelry. He then dragged her to the side of the toilet and as soon as the train left Mulanthuruthy station, he attacked her. The woman who tried to jump from the train, hung in the train and later lost her balance and fell down.