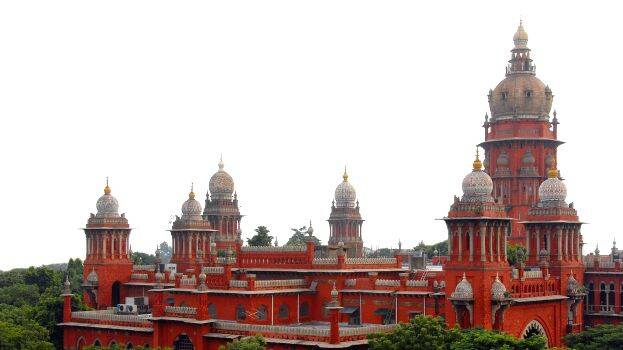 The Supreme Court has remarked that it is not possible to prevent media from reporting on court's observations. The apex court made this important remark while considering a petition filed by the Election Commission against the 'murder' remark made by the Madras High Court.
"The media cannot be barred from reporting on oral references made by judges in court. Knowing the court observations by the people will only increase the credibility of the court. Discussions between the bar and the bench are important to the media. Things happening there are of interest to the public. The media can report on how the court is fulfilling its duty, "said a bench headed by Justice DY Chandrachud.
Not everything that judges say orally in court may be seen in the order. Some judges make oral references to point out the seriousness of the matter and the apparent injustice. Some references like this have been discussed beyond the final order. The High Court judge's remark that Caesar's wife must be beyond doubts has been much debated and has since led to the resignation of a minister. This is not an old history. Questions and doubts in the minds of the people often come up as oral references of some judges in the courtrooms.
The Election Commission, a constitutional body, had demanded that the report be prevented in the wake of strong criticism from the Madras High Court. But the Supreme Court asked whether the Commission had not tightened the Covid protocol for vote counting in the wake of this criticism.
Earlier itself the Election Commission should have imposed stricter restrictions on home visits and other activities when the second wave of Covid hit the country. The Madras High Court made "murder" remark as the officials failed to do so. This does not mean that a murder case will be filed against the officials. But such a reference was needed to indicate the seriousness of the issue.
The Election Commission should not see this as an issue of self-respect. The media only reported the court observation as such. There was no attempt on the part of the media to distort it or to blame the Election Commission. The media only fulfilled the general duty of factually informing the people about what was happening in the country.
At the same time, it is not justifiable for any media to try to distort, or misrepresent such references out of context. Therefore, the media and the media must be vigilant and democratically cautious in this regard. The freedom granted by the Supreme Court should not be abused.