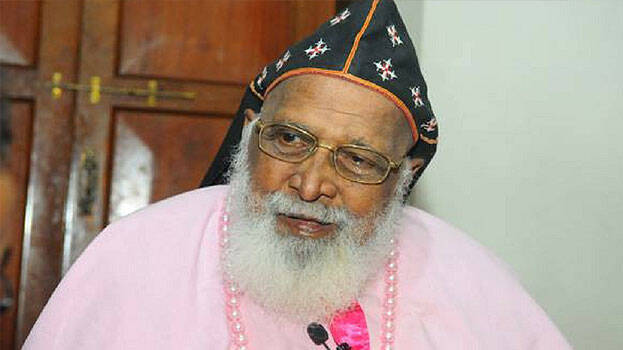 THIRUVALLA: Dr. Philipose Mar Chrysostom Mar Thoma, the senior-most metropolitan of the Thiruvalla-headquartered Malankara Mar Thoma Syrian Church, has passed away. He was 103 years old. He died at Kumbanad Fellowship Mission Hospital. He had been undergoing treatment for old age-related ailments.
Dr. Philipose Mar Chrysostom was the oldest bishop in the world and the longest-serving bishop of the churches in India. In 2018, he was honored with the Padma Bhushan by the nation. He was ordained as a priest in 1944 and became a bishop in 1953. He became the Metropolitan of the Mar Thoma Church on October 23, 1999, and the Valiya Metropolitan or Metropolitan Emeritus after resigning due to old age and health issues.

Dr. Philipose Mar Chrysostom was born as the son of KE Oommen Kashisa and Shoshamma on 27 April 1918 in Kumbanad. His first name was Philip Oommen.