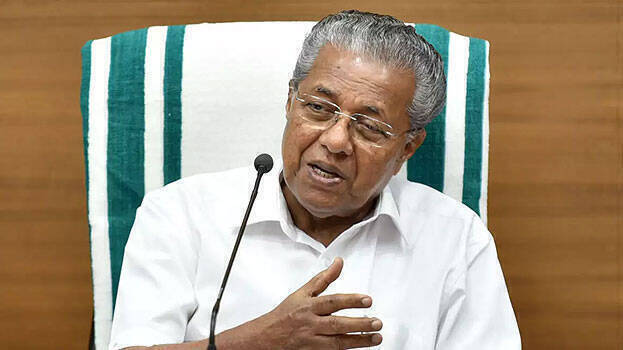 THIRUVANANTHAPURAM: The government announced a full lockdown in the state from May 8 to 16 in wake of the rising cases in the second wave of Covid-19. It will come into force from 6 am on May 8. This was informed by the office of the chief minister.
The government aims to control the transmission of the disease through lockdown. The health department hopes that things can be brought under control through the nine-day lockdown.

The state had yesterday reported a record 41,953 cases. The chief minister had yesterday said the situation is very serious and more restrictions would have to be imposed. The lockdown is being announced as beds and ventilator beds are unavailable in hospitals of some districts. More details about the lockdown restrictions will be revealed by the CM at the press meet today.