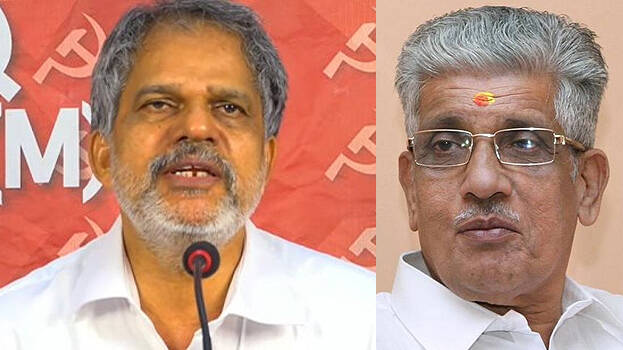 THIRUVANANTHAPURAM: The NSS has come down heavily on CPM state secretary A Vijayaraghavan over the latter's statement that the NSS had joined hands with Congress and BJP to overthrow the Left government. The reference in Vijayaraghavan's article in the party's mouthpiece is part of an attempt to provoke the NSS. According to NSS general secretary Sukumaran Nair, Vijayaraghavan's statement was intended to defame the organization.
Vijayaraghavan's interpretation that Sukumaran Nair came up with the public statement to give a communal dimension to the attempts to overthrow the government is meaningless. The source of such interpretations was the answers given to the media while returning after casting vote on the election day. If the NSS had wanted to make a public statement against the government, it could have done it at an earlier stage.
The NSS, which has always been at the forefront of defending secularism, has had to oppose various political leaders and governments through its contextual and just stance. That was for social justice. The press release of NSS also stated that the only difference of opinion with the Left government was on the issue of protection of faith.