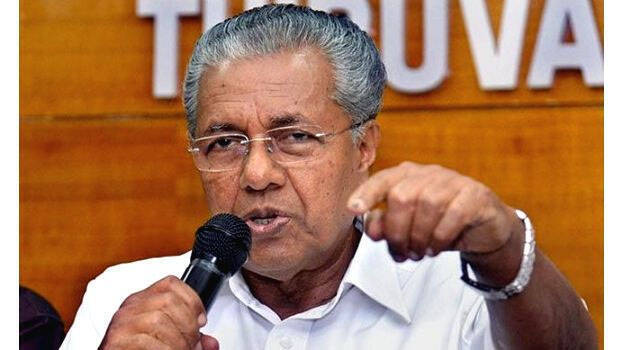 THIRUVANANTHAPURAM: Chief Minister Pinarayi Vijayan has opined that the ward level committees, which were set up for COVID prevention and control during the first phase of COVID spread, are not active in many places now. The Chief Minister demanded that the ward level committees should be active in the fight against COVID-19. He said local bodies should be more vigilant in this regard and if there is no ambulance, other facilities should be arranged.
The CM said that the ward level committees were the frontline fighters in the fight against COVID-19 and demanded that they should have at least five pulse oxygen meters with them. A list of the elderly and the sick should be prepared. Volunteers and sanitation workers should be found. The CM also demanded that there should be a volunteer force in every local body. In addition to ambulances, there should be a transport plan that includes other vehicles.
Necessary medicines should be kept in each ward and those not available should be delivered from other places. "No one in the state should be left without food or treatment. Core teams should be formed under the leadership of the panchayat and municipal presidents. Ward level committees should be involved in cremating the bodies," the CM added.