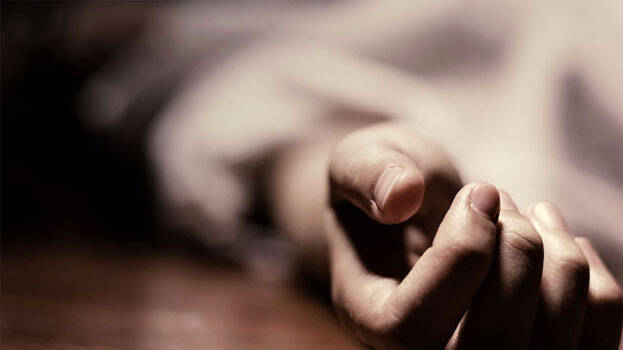 BENGALURU: A 14-year-old boy has been arrested for allegedly killing his 41-year-old father and his 34-year old mother in the district statistical officer's chamber at Kariobanahalli, near Peenya.
Hanumantraya, a watchman at the District Statistical Office, and his wife Honnamma, who worked as a housekeeper at the same office, were bludgeoned to death and their bodies were found in the washroom.
The couple's younger son confessed to having killed them. The minor said he murdered his father when he was asleep by dropping a boulder on his head. However, his mother, who was sleeping next to her husband, was injured in the process and died. The boy told police that he and his brother suffered from a skin disorder which made it look like they had burn injuries on their legs and their father constantly lampooned, cursed and criticised them for the same.
Police said the couple worked as casual staff at the statistical office and stayed with their two sons, aged 14 and 15. They had married off their only daughter. They had a makeshift house inside the office premises and would cook there and sleep inside the office at night.
On Thursday, they did not return home to cook. Their elder son searched for them and went to Peenya police station around 3 pm to file a missing person case.
"We were informed that the couple used to sleep inside the office. So, we decided to have a look there before registering a case. We found their bodies inside the washroom. It was clear that they were murdered in the office passage, where they slept and their bodies were later dragged to the washroom," a police officer said.