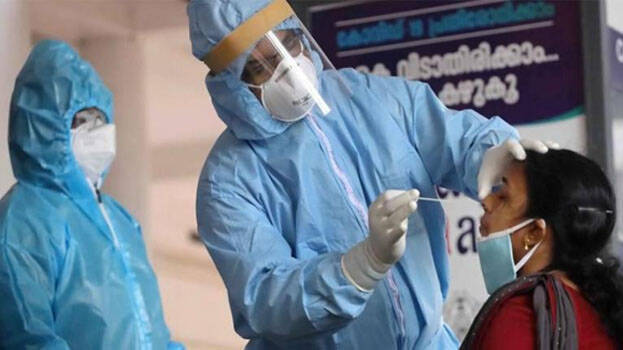 THRISSUR: The test positivity rate reached 83.33 % in the Covid test conducted in Athirappilly panchayat. As per the figures obtained from the state war room, fifteen turned positive out of the eighteen people tested. The tests were conducted at Vettilapara Family Health Centre.
Meantime, authorities of the family health centre said a mistake occurred when details were entered into the computer. Forty-four people were tested. Only fifteen people were diagnosed with the disease. The test positivity rate is only 35 percent, the officials said.
The mistake came to light when the government released the figures. Due to the transmission of the disease, strict restrictions were imposed in the panchayat in the last few days. In 11 panchayats of the district, the test positivity rate is above 50 %.