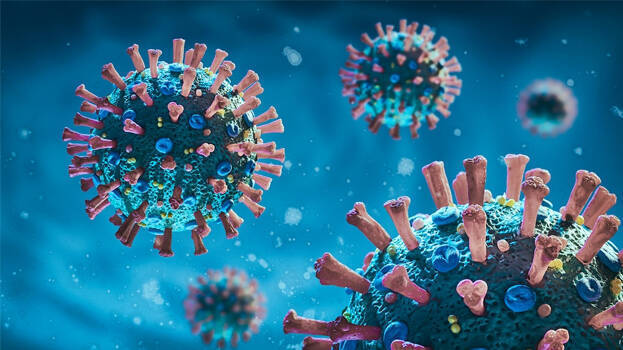 THRISSUR: Police have registered a case against 10 persons for violating COVID protocol by taking a COVID victim's body to a mosque and performing rituals like bathing the body. A case has been registered against the ambulance driver, the deceased woman's husband and the authorities of the MIC mosque in Thrissur Shaktan Nagar.
The body of Khadeeja (53), who died of COVID on Sunday, was taken to the mosque on Monday morning. Though the body was wrapped in plastic cover as per COVID protocol, the relatives took the body out and bathed it.
Upon receiving information, Collector S Shanavas, health department officials and police arrived at the spot. Following this, the rituals were stopped and the body was buried at Kanjirassery Juma Masjid in the afternoon with the help of the panchayat authorities. The ambulance was taken into police custody.