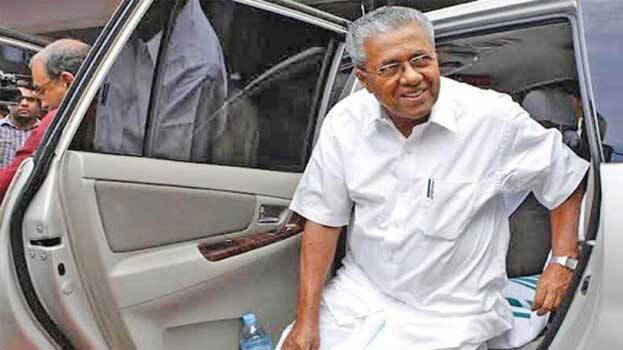 THIRUVANANTHAPURAM: With the transmission of Covid severe in the state, there are indications that the beginning of the second Pinarayi cabinet will a low-key affair. It is learned that the renovation of ministerial buildings will be done at minimal cost. Government sources said no new official vehicles will be purchased.
Six ministers of the first cabinet have already returned their official vehicles. Directions have been given to all to return the official vehicles when the list of ministers is ready. Innova Crysta were given to the ministers. A decision has been taken to get back the vehicles, make necessary repairs and then give it to the new ministers sworn in.
After the swearing in, the new ministers will reach the Secretariat in these vehicles to attend the first cabinet meet. None of the caretaker ministers have vacated their offices and official buildings. If some of these continue in the second cabinet, there is no need to vacate. Outgoing ministers will be given 15 days to vacate their offices and residences.
The tourism department is in charge of ministers' official residences and housekeeping division in charge of the offices. These used by the old ministers for years would be repaired by the public works department and then hand over to the new ministers. The changes will be made after considering the interests of the new ministers.
Meantime, the swearing in ceremony of the second Pinarayi government is expected to take place on May 20 at the Central Stadium at 3.30 pm. 750 people are expected to attend the function. A spacious pandal will be erected at the Central Stadium to accommodate them by maintaining a distance of two meters, in line with Covid guidelines.
About 750 people including members of the new assembly and the old legislators, outgoing ministers, family members of the new ministers, political, cultural, community leaders, film personalities and journalists will be officially invited to the function. There will be no entry for the public.