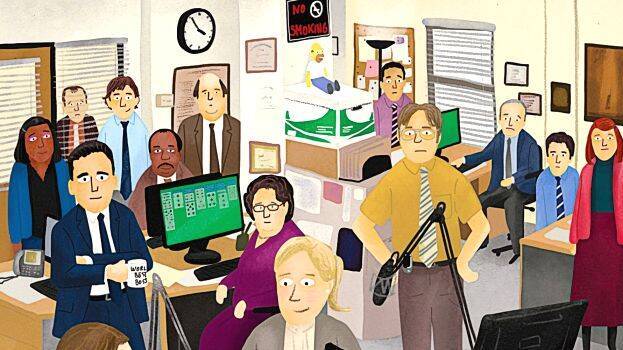 THIRUVANANTHAPURAM: In the first wave of Covid, it was alleged that the top officials who were sitting idle in the AC room were snatching the good service entry, bypassing the assistant labor officers of the labor department who were at the forefront of the Covid defense activities. It is learned that a group of people have entered the scene targeting this in the second wave of Covid as well. Getting good service entry is beneficial for officers aiming civil service. Those who have completed five years in the third gazetted post will be eligible for this achievement in the civil service.
It is alleged that the assistant labor officers of the department are being sacrificed for this. As part of the initial Covid defense, 33 people received a good service entry on February 26th.
Of these, only eight are from the 101 Assistant Labor Officers who worked directly in the migrant workers' camps. The remaining 25 were sitting in offices. Of these, five who coordinated from the office was given recognition, but it is not clear on what basis the remaining 20 were granted. This includes clerks and typists. The situation is similar now that the second wave of Covid has taken place. Before the instruction were issued by the govt, the assistant labor officers were sent to the labor camps. It is also alleged that they were assigned to work without ensuring vehicle facilities, masks or sanitizer.