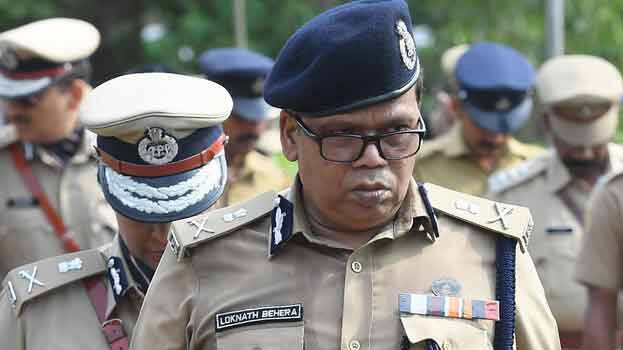 NEW DELHI: The central government has transferred the list of possible candidates for the post of CBI director to the appointment panel. The high level panel meet which will be convened under the leadership of the Prime Minister will be held on 24th. Chief Justice N V Ramana, leader of opposition in Lok Sabha, Adhir Ranjan Chowdhary will take part in the meeting.
Lok Nath Behra belongs to the 1985 batch of IPS officers belonging to the Kerala cadre. His first appointment was in Alappuzha as ASP. He had also functioned as Thiruvananthapuram city police deputy commissioner, police commissioner, IG of police headquarters and also as vigilance director.
The centre hsa informed the Supreme Court that the meeting to choose the CBI director was delayed due to the Bengal assembly polls. CBI interim chief Praveen Sinha, BSF chief Rakesh Asthana, NIA chief Y C Modi, CISF director Subodh Kanth Jaiswal, ITBP chief S S Deswal, UP DGP Hitesh Chandra Avasti are the other candidates in the list.