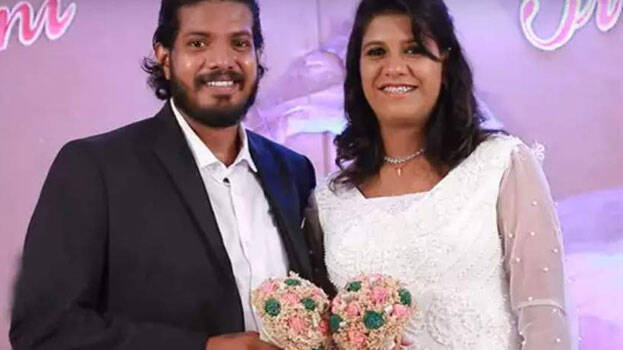 THIRUVANANTHAPURAM: The family alleged mystery over the death of actor Rajan P Dev's daughter-in-law. Priyanka, wife of Unni P Dev, son of actor Rajan P Dev, was found hanging at her house in Vembayam, Thiruvananthapuram on Wednesday at 2 pm. The family of Priyanka alleged harassment as the cause of death.
Priyanka reached her house in Vembayam two days back from her husband's house in Angamaly following issues with him. On the previous day of her death, she had registered a case against Unni at the Vattappara police station.
The complaint asserted that he used to torture her constantly in the name of dowry. Her family said there were beat marks on her body.
The Vattappara police have started an investigation on the complaint of her brother. Unni P Dev and his family have so far not responded on the allegation of Priyanka's family.