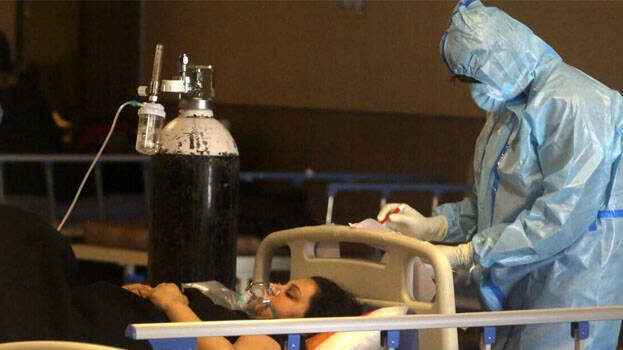 THIRUVANANTHAPURAM: Black fungus has been confirmed on seven people in Kerala. The disease was confirmed on those undergoing treatment at the Thiruvananthapuram Medical college. The presence of the fungus was found on seven including three natives of Tamil Nadu.
Health experts pointed that there is no need to worry about mucormycosis or black fungus in Kerala at present. Black fungus can be treated with antifungal medicines. This has been included in the state treatment protocol.
The infection is caused by a fungus called mucormycetes which is in the air. This fungus is found in environment, soil and food. However, in general it is not a fatal one. People with Covid, diabetics and people with weakened immune systems are at higher risk for fungal infections.
AIIMS chief Randeep Guleria had mentioned the other day that black fungus was found in large numbers in Covid victims. 23 cases of the fungus have been reported in Delhi AIIMS alone. Guleria also said that 400-500 cases of black fungus have been reported in some states.