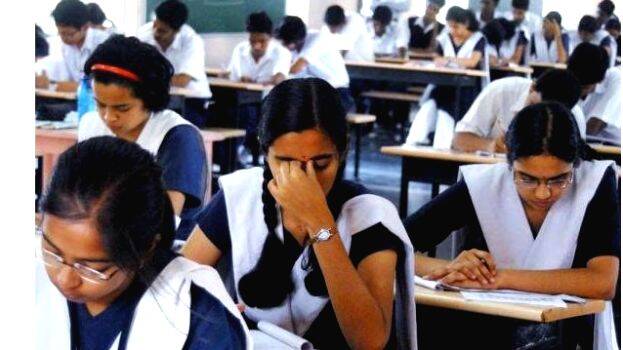 THIRUVANANTHAPURAM: This year's SSLC and plus two results are likely to be delayed due to the second wave of Covid in the state. As the state-wide lockdown has been announced, no decision has been taken on whether to start evaluation camps.
The decision to start plus two assessment from May 5 to and SSLC from May 10 was reversed due to Covid surge. It was decided to announce the results by mid-June. Now, it will be difficult to complete the evaluation and announce the result within this time.
Teachers are of the opinion that camps should not be started without a decrease in Covid cases. Some teachers' organizations have demanded that the answer sheets be sent to teachers' homes for evaluation. There are also those who oppose this on the grounds that home valuation may lead to allegations. Students are worried that the delay in exam results will affect their further studies.