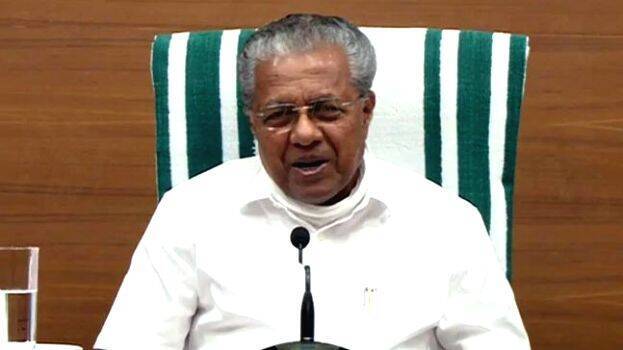 THIRUVANANTHAPURAM: Chief Minister Pinarayi Vijayan said that the continuance of the LDF government is a brilliant new beginning. He was speaking at the first press conference after being sworn in as the Chief Minister of Kerala.
"People are not interested in meaningless controversies, they are interested in the development of the state. They want a peaceful life. The people did not stand with attempts to incite caste and religion sentiments against the government", Vijayan said.
Pinarayi also said that poverty will be eradicated in the state in five years.
"The success of the LDF is the success of the implementation of the promises. The previous government was able to complete many major projects", he added. The CM said that the cooperation of the people gave strength for the government.