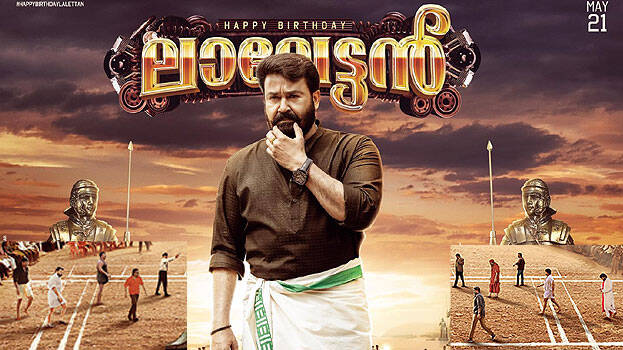 On the occasion of Mohanlal's 61st birthday, director B Unnikrishnan shared a fan made pic to wish the actor a happy birthday. The picture is inspired by the avatar of Mohanlal in Unnikrishnan's latest film 'Arattu'.
Under the majestic form of Mohanlal, who raises his moustache with his hands, many characters which the actor gave life in his acting career can be seen. Induchudan from Narasimham, Dr. Sunny from Manichitrathazhu, Velayudhan from Naran and Sagar Alias Jackie from the Irupatham Noottand can be seen.
The picture shows the crowd around Mohanlal and some sculptures of Roman soldiers behind him. Director B Unnikrishnan has clarified that this poster was made by the fans using the still photo of Arattu. Last year, when Mohanlal turned 60, the media and social media celebrated his birthday in a grand manner.