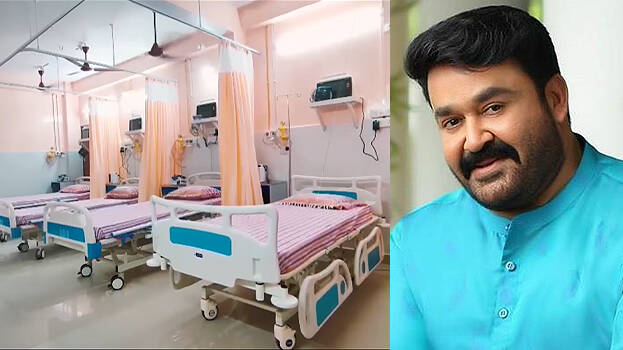 On his 61st birthday, actor Mohanlal has come to his state's aid. He has brought Rs 1.5 crore worth of medical equipment to various hospital as part of Covid defense. The equipments were donated on behalf of the Vishwasanti Foundation, which he started in his parents' name.
More than 200 beds with oxygen support, ten ICUs beds and portable X-ray machines were donated by the foundation. Assistance has been provided for installation of oxygen pipeline to the wards and triage wards of Kalamassery Medical College.
This assistance is made available at government, co-operative and private sector hospitals under the Government of Kerala's Karunya Health Care Scheme. Mohanlal said on social media that he plans to extend the same service to other cities in the country.