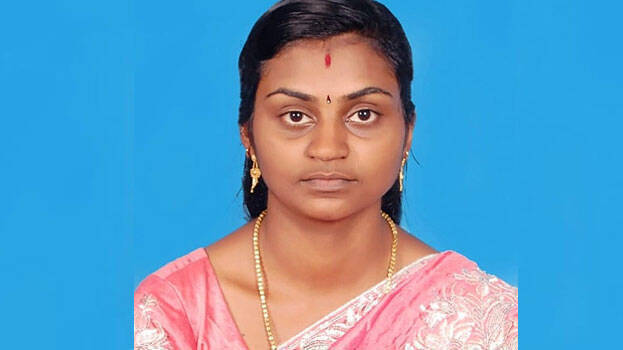 NEW DELHI: Israel has decided to give honorary citizenship to Malayalee nurse Soumya Santhosh, who was killed in the rocket attack launched by Hamas. Rony Yedidia, DCM at the Embassy of Israel in New Delhi, said that the people of Israel have accepted Soumya as an honorary citizen and consider her as one among them.

Soumya's family have welcomed the measures of Israel. Soumya's husband Santhosh has said that he considers honorary citizenship as a recognition of his wife's services. He also added that the embassy officials have told him about the protection of his son Adon.

Soumya Santhosh who was working as a nurse in Ashkelon was killed in the shell attack launched by Hamas last week. She was working in Israel for the last seven years. She was working as the caretaker of an old woman.