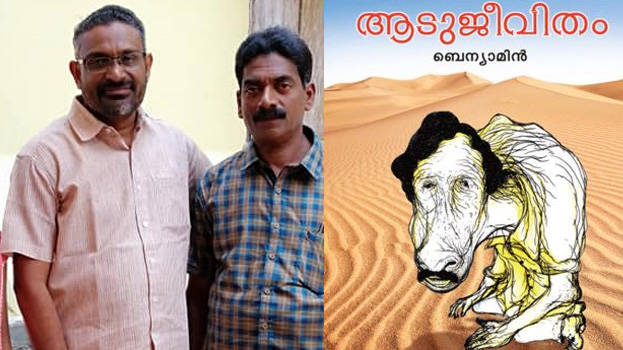 ALAPPUZHA: 'Aadujeevitham' written by Benyamin is a beloved novel for Keralites. The novel told the story of Najeeb, native of Alappuzha. Sunday marks one of the happiest days of Najeeb.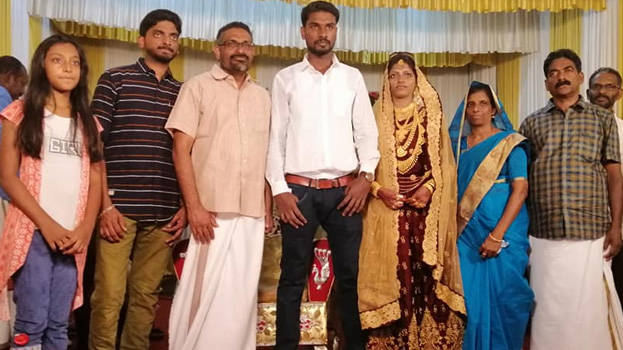 Najeeb has fulfilled his wish as a father. Benyamin had also participated in the function. He was the one who shared the photographs on social media. Keralites read the story of Najeeb with teary eyes. Nobody can forget the face of Najeeb.
Najeeb's life will appear on the silver screen soon. Director Blessy is helming the movie and Prithviraj will appear as Najeeb.