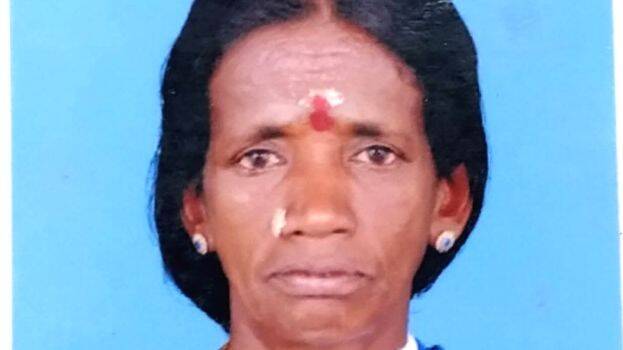 WALAYAR: A housewife who went to collect firewood in the forest was trampled to death by a wild elephant. The deceased has been identified as Panankad native Anjana Devi (58). The incident occurred by 8 am on Tuesday.
Anjana was part of a 10-member group that went to collect firewood. When the elephant came, they scattered. Meanwhile, Anjana fell to the ground and was trampled by the elephant. The body was shifted to the mortuary of the District Hospital after forest personnel chased away the elephant by bursting crackers.
Anjana is survived by sons Shiva, Muthuswamy, Nagaraj and daughter Maheshwari. The government has announced financial assistance of Rs 10 lakh for the family.