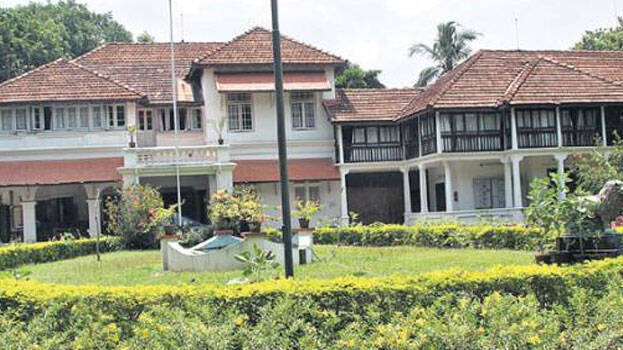 THIRUVANANTHAPURAM: The state government has granted a nod for the renovation of the chief minister's official residence, the cliff house. The government has earmarked Rs 98 lakh for the purpose. The government has finalised the estimate prepared by the Uralungal Society. The government order issued for this purpose has granted a nod for the renovation of restrooms of security guards, drivers, gunmen and attenders.

The public works department has decided to transfer the construction contract to society without inviting tenders. When a new ministry comes to power, ministers would recommend making certain renovations in their residences. On the basis of these recommendations, the public works department would grant a nod for tenders after preparing the estimates. As some of these constructions had to be undertaken immediately, usually the department approached accredited contractors.
During the tenure of the V S Achuthanandan government, spending large sums of tax money on the renovation of their ministerial residences has set off a controversy. Following this, then ministers C Divakaran and Kodiyeri Balakrishnan have stopped the renovation of their official residences and went back to their own homes. At that time, Kodiyeri and Divakaran had spent Rs 17 and Rs 11 lakh respectively on renovating their official residences.
The Oommen Chandy government has spent Rs 4.3 crore on renovations. The information accessed through RTI says that the first Pinarayi government has spent Rs 90 lakh for renovations of ministerial residences in 2018.