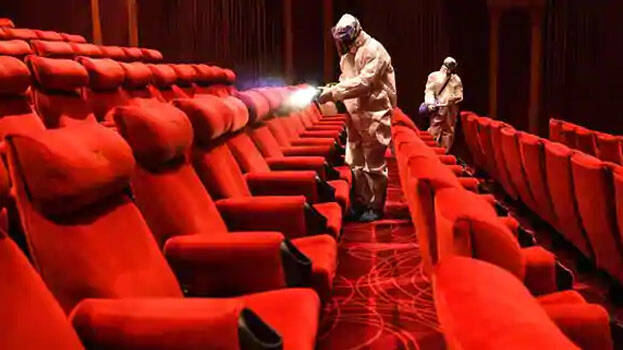 KOCHI: A producer has come up with a film challenge to help the basic workers of the film who are in distress due to the collapse of the Covid crisis. Producer and production controller Shibu G Sushilan has suggested that if the leading actors and technicians join hands without getting paid, the proceeds from the completion of the film and screening on the OTT platform will be used to save the distressed workers. In the wake of the suicide of financially bankrupt dubbing artist Ruby Babu, the challenge discussion on the tag of Save Cinema Workers has heated up.
The challenge
Make seven short films after selecting good stories. Seven directors, cinematographers, editors and composers each should work. By filming simultaneously with seven units, the work will be completed within seven days. Leading actors must be prepared to act without pay. Work before and after filming should be done without pay. OTT companies will be ready to buy a movie starring leading actors. The film can fetch up to Rs 10 crore. It would be a great relief to pay the money obtained after the production cost to ordinary workers in crisis and to those playing small roles.
Shibu has not put forward the idea alone. He is also prepared to pay Rs 10 lakh for the initial expenses which can be paid back later. FEFKA, an organization of film technologists, or other organizations has to take the initiative for this.