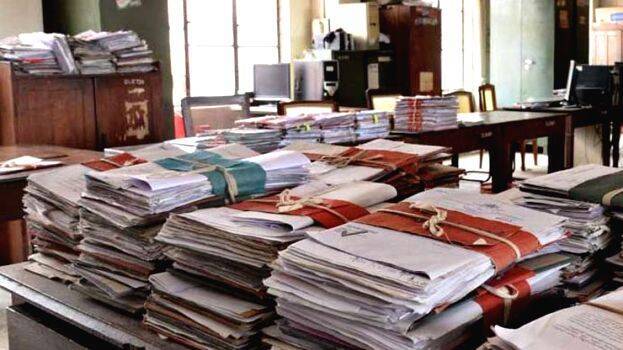 THIRUVANANTHAPURAM: Abiding by Covid protocol, morning and evening walks will be allowed in public places from 5 am to 7 am in the morning and from 7 pm to 9 pm in the evening from Tuesday. From June 7, all central and state government offices, public sector undertakings and companies, will be allowed to operate on a rotation basis with 50 per cent employees, Chief Minister Pinarayi Vijayan said at the Covid review meeting.
Other exemptions and conditions
Government employees who have been excluded from the lockdown, government employees who are required to answer questions in the Legislative Assembly, and employees required to conduct examination must be come to office.
Entrance to clothing, footwear and jewellery stores are only allowed after showing wedding invitation. Home delivery for others.
Stationery shops are not allowed to open
Permits for industrial establishments and manufacturing facilities do not apply to the service sector.
Vaccine regulations
Vaccination exemption for those going abroad for study and employment apply to Hajj pilgrims as well.
Vaccine for 45+ to be given as per receiving SMS.
Vaccine for all over the age of 18 in tribal areas without priority.
Those misusing relaxations will be strictly stopped.
Police trainees participating in the training, volunteers registered with the portal, field staff of IMD, field staff of Kochi Metro and Kochi Water Metro field staff will be considered as vaccination front line workers.