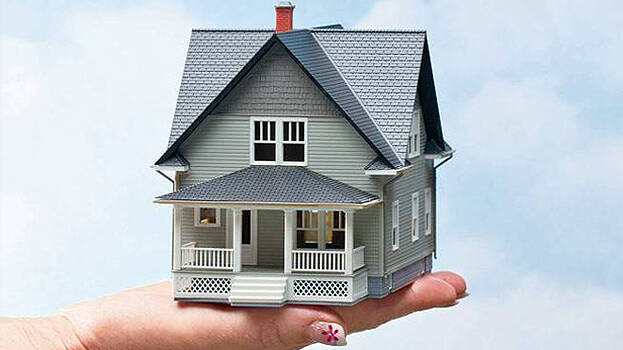 THIRUVANANTHAPURAM: According to the Comptroller and Auditor General (CAG), the state has lost Rs 195.82 crore due to the non-implementation of central allocation for construction of houses for the rural poor under the Pradhan Mantri Awas Yojana (Rural) scheme.
In 2016-17, the Centre sanctioned Rs`121.90 crore in the first installment for the construction of 32,559 houses. The state failed to get the second installment of Rs 121.90 crore. In 2017-18, the central share of Rs 73.92 crore was not received. 60 percent of the expenditure is from the central share and 40 percent from the state share. The report also pointed out that several ineligible people also got included in the list of beneficiaries. Only one-third of the target has been achieved so far.

Major findings
The state provided 6355 houses to scheduled groups and 10932 to others. Out of this, only 16101 houses were completed, including 5796 in SC/ST category and 10305 in other categories.
Within two years, 25,144 families had lost their homes.
The Gram Panchayats have made a serious mistake in identifying and listing the beneficiaries. Oversight committees also fell. Of the 75,709 families included in the list, 45,409 are ineligible.
Panchayats excluded the ineligible from the probable list of 1,68,747 and submitted a permanent list of 75,709. Of these, only 30,300 are eligible.
Out of 11,587 beneficiaries in 14 block panchayats, only 2208 (19.06 percent) were found eligible. After failing to implement the two-year plan, the Centre did not allot houses in 2019.