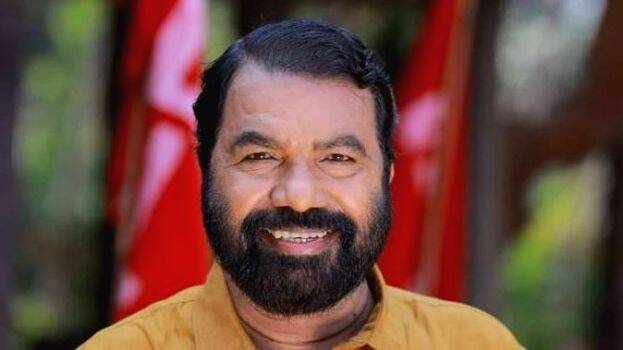 THIRUVANANTHAPURAM: Education Minister V Sivankutty assured the House that the government would provide digital facilities to all children.
Trial classes would be carried out in the initial two weeks and the regular class would begin after that ensuring online access to all students, he said. After that, arrangements will be made in a phased manner to shift to the online interactive classroom project.
The minister gave the explanation in reply to opposition MLA Roji M John who sought notice for an adjournment motion over the issue. Based on the minister's reply, Speaker M B Rajesh denied leave for the motion.
Opposition leader V D Satheesan said the resolution was brought in anticipation of the government's action. "There are several flaws in the online education which has been taking place in the last two years. Many things the minister said in the House are not facts. Seven lakh children do not have access to online learning facilities. Many of the children with phones and the internet are abusing it. It will be detrimental to education. The Assembly and the government should take it seriously," Satheesan said.
Sivankutty said that it has been ensured that 40 lakh students in the state are getting classes. Internet facilities in government and aided schools, 120,000 laptops, and 70,000 projects have been provided for the study. The minister also said a total of 2.6 lakh students did not have access to digital facilities last year and the issue was resolved during the previous academic year itself. "At present, nearly 49,000 students do not have access to digital facilities. Their grievances will be sorted out soon," the minister said. Sivankutty added that the state's online education system has received three awards for excellence.