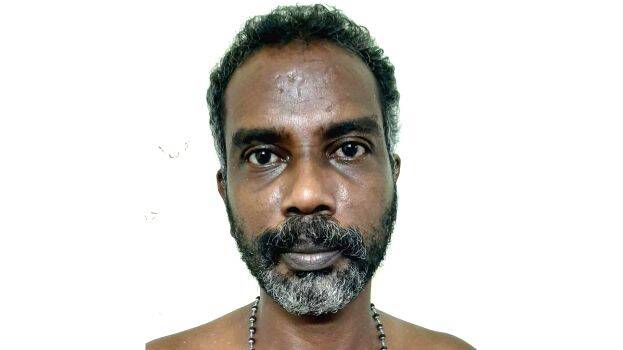 MANNAR: Biju Sebastian (48), of Jubilee Bhavan in Thiruvananthapuram's Pothencode, a notorious thief who has been a constant headache for the police and locals for the past 30 years, has been arrested. Chengannur DySP Dr R Jose and Mannar CI Numan arrested the accused in the case of stealing around Rs 20,000 of Mannar Kuttamperur Muttel Church. Biju has been involved in about 200 thefts so far.
Biju was released from Thiruvananthapuram Central Jail on February 24 after being convicted in a case registered at Adoor police station. Meanwhile, several thefts were reported from Venmani, Chengannur, Aranmula and Koyipram police stations. Biju started by stealing a bicycle with his relative at the age of 18. He carried out major thefts in Thiruvananthapuram, Pathanamthitta, Alappuzha and Kottayam districts. Thefts have also been done in various places in Tamil Nadu. His method is to carry out an 'operation' in collaboration with other thieves who he came to meet in jail. Usually, he travel on stolen bikes and stay overnight in unoccupied houses or school buildings. If not, he'll board long distance buses and sleep during the journey. Usually, he breaks doors and locks with a shovel or something taken from the burglary site. According to the police, the accused was on his way around the Chengannoor area on a stolen bike after stealing from Kuttamperur Muttel Palli.
Squad members of the district police chief SI Y Ilyas, ASI Santosh Kumar, senior CPO Unnikrishna Pillai, CPO Mohammad Shafiq, Arun Bhaskar, Harikrishnan, Mohammad Shafi and SIs KK Shebab, Arun Kumar and CPO Arun were also part of the probe team. The accused, who was produced in court, was remanded and lodged in the Alappuzha district jail.