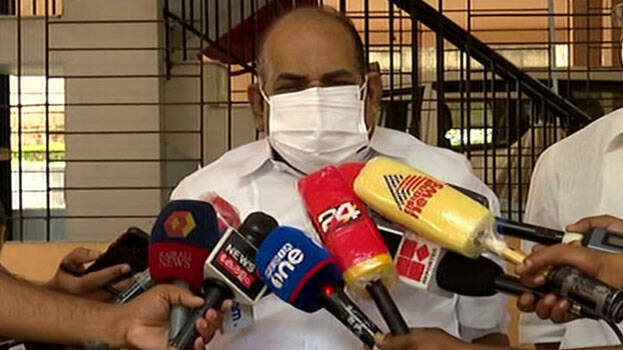 ​​​​THRISSUR: CPM leader Kodiyeri Balakrishnan said that a comprehensive investigation is needed in the Kodakara hawala case. The senior CPM leader also added that it remains to be seen what will happen if central agencies take up the investigation of the case and the probe team must include all developments related to the case under the purview of investigation.
"Every day new reports are coming out. Therefore, a comprehensive probe is needed to cover all related information in the case. The ongoing investigation is enough to unravel the case," he said.
"Such cases usually fall under the purview of ED. But still, they have not taken up the case. The move to withdraw candidates of opposition parties is one of the main incidents planned and executed by BJp using their money power. The poll panel has already determined the maximum amount of money that every candidate can spend during elections. If somebody spends more than that then the remaining amount is considered as part of the respective party's account. A party's central or state committee can spend the money. It should be scrutinised whether such amount of money is included in the BJP's accounts," Kodiyeri said.