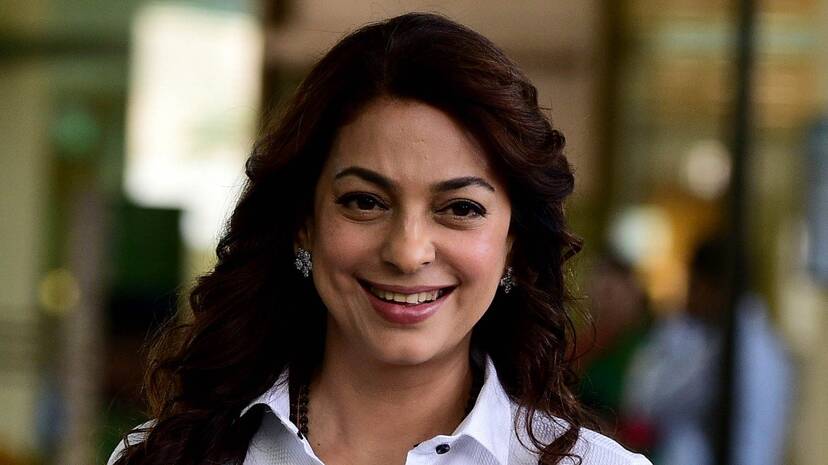 Juhi Chawla is best known to Malayalis as the heroine who was loved by both the heroes at the same time in the movie Harikrishnans starring Mammootty and Mohanlal, who came together on the big screen after years. The actress is also a well-known Hindi actress all over India. You will also see her acting in court scenes in the film.
However, the actress realized that there was no retake in the original court after she was fined Rs 20 lakh by the Delhi High Court. The actress had approached the court against the implementation of 5G network in the country. Two social workers were also party in the petition for her company sake. However, the petition did not give sufficient reasons as to why it should be banned. Further, the petitioner did not answer the question as to whether the matter had been brought before the Government before approaching the court directly.
The court understood that the actress had approached the court just for the sake of filing a petition as she was idle without shooting and for killing time. Also, the link of the virtual trial received by the petitioner was spread on social media. A fan of Juhi entered through this link and sang the song while the court proceedings were going on. This can happen in cinema, especially in Hindi cinema. But if it is shown in the actual court, it will result in defamation and financial loss.
The single bench observed that the plaintiff was wasting valuable court time for the sake of fame. It has also asked the Delhi State Legal Services Authority to ensure that the money is deposited within a week. The court directed that the money be used for the rehabilitation of the dependents of those who died in road accidents. In any case, it is welcome that such an advantage has been achieved by the petitioner. Earlier, it was alleged that some foreign powers, including China, were trying to undermine India's own development of a 5G network in the country. Though Juhi Chawla has no link with such groups, her case is a warning to those who go out of their way to file a petition. The film has essentially given Juhi Chawla a good reputation. And it is not clear why she had sought extra fame through the courts. In any case, Juhi Chawla now understands that the court is not a movie.